ABOUT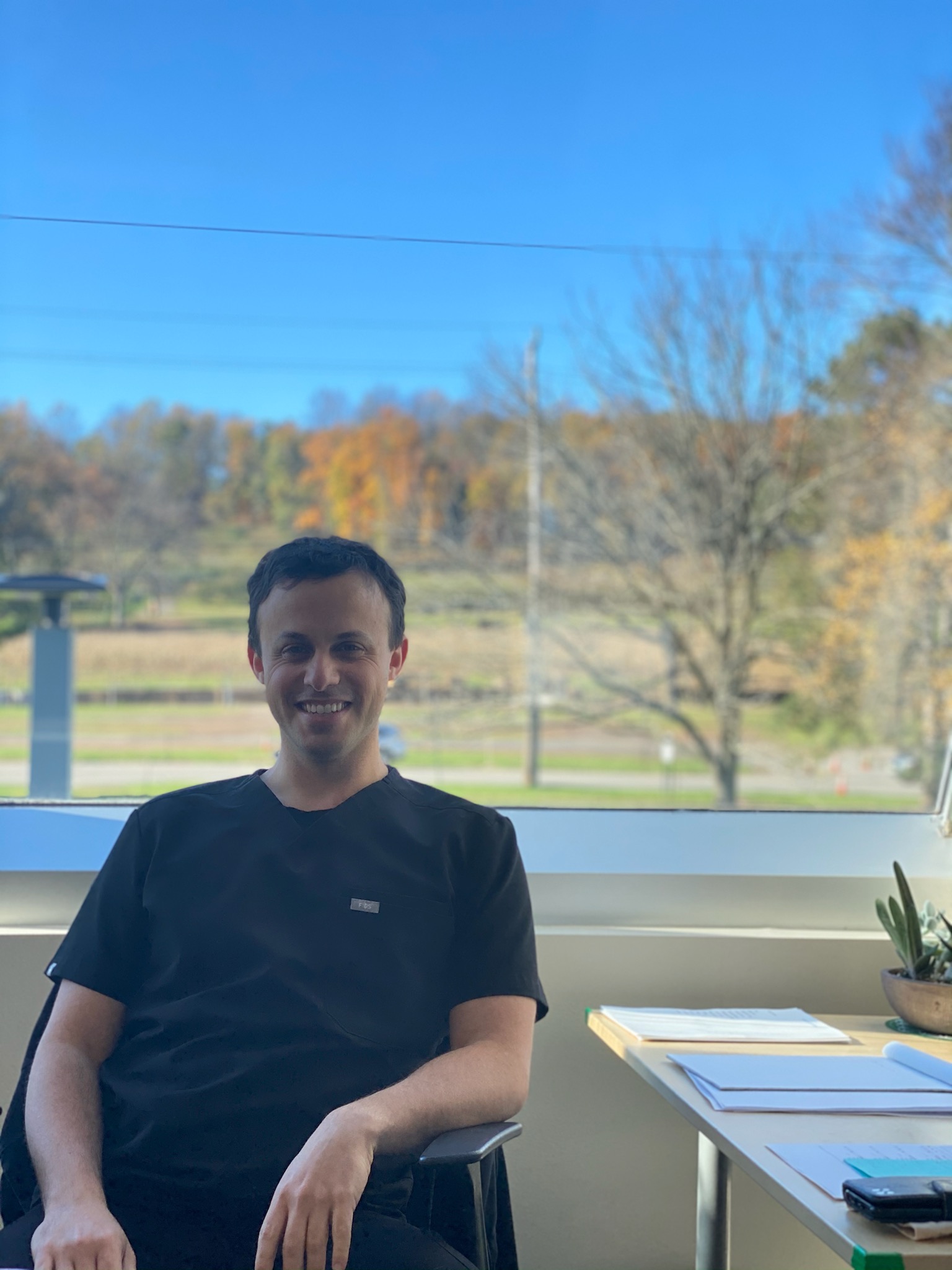 Joshua holds his MS in Nutrition from Maryland University of Integrative Health (MUIH). He currently serves on advisory boards
for health and wellness brands and works alongside functional medicine physicians.
Prior, Joshua worked as the integrative nutritionist at the Johns Hopkins Integrative Medicine and Digestive Center, as a member of the BCNS Certification Exam Writers Board, and instructed nutrition courses at Stratford University and Maryland University of Integrative Health.
Education

Prior to studying nutrition, Joshua studied Applied Physics at the University of Maryland Baltimore County where he completed his BS and Master's coursework while on the PhD track with a focus in quantum mechanics. He has also worked as a personal trainer certified by the American College of Sports Medicine.
Through Joshua's diagnosis in 2008 with Crohn's Disease, he began to understand the transformative power of nutrition, lifestyle, and energy medicine which culminated in his full healing from Crohn's in 2011. It also launched his current professional journey committed to guiding others towards healing and finding balance.