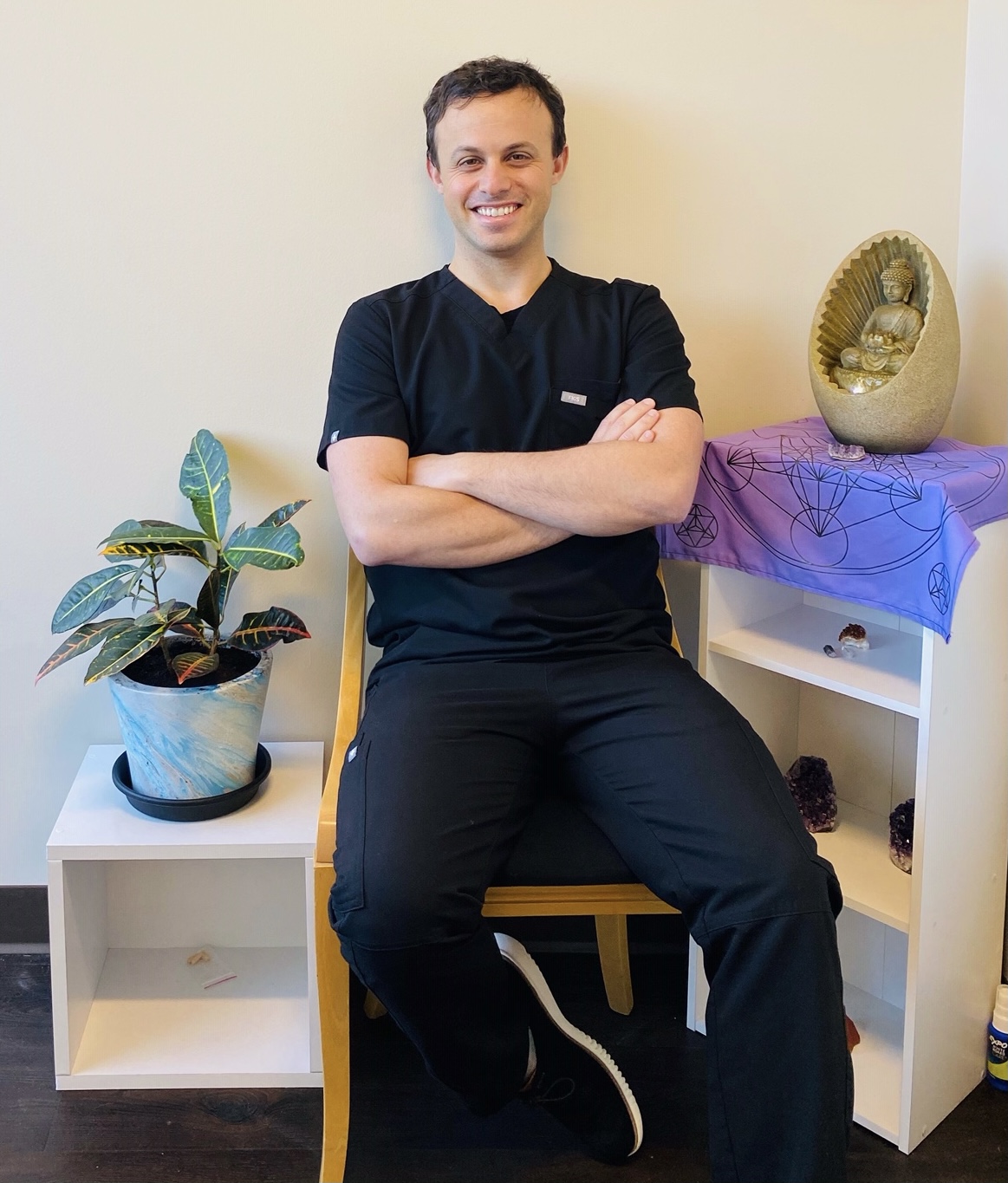 In 2009 I was diagnosed with Crohn's Disease: an autoimmune condition. By October, 2011 I had found my personal cure. Along the way my entire life changed. By 2014 I had left my Physics PhD track and completed my Master's in Nutrition. I had started to explore energy medicine and along the way found myself studying with indigenous healers to support my healing journey which in turn open up a new life journey I had not yet anticipated.

To me, being a guide means accepting the responsibility of taking you as far along your healing path as I can. My goal is to get you well quickly and efficiently. Insofar I have guided 100's of people to health and wellness.
As a guide I work to merge established with cutting edge science while sourcing from the ancient traditions. We craft an explanatory model large enough to encompass all of your present state in all of its simplicity or complexity while providing a clear, grounded path towards healing.
To work with me you can submit an interest form found