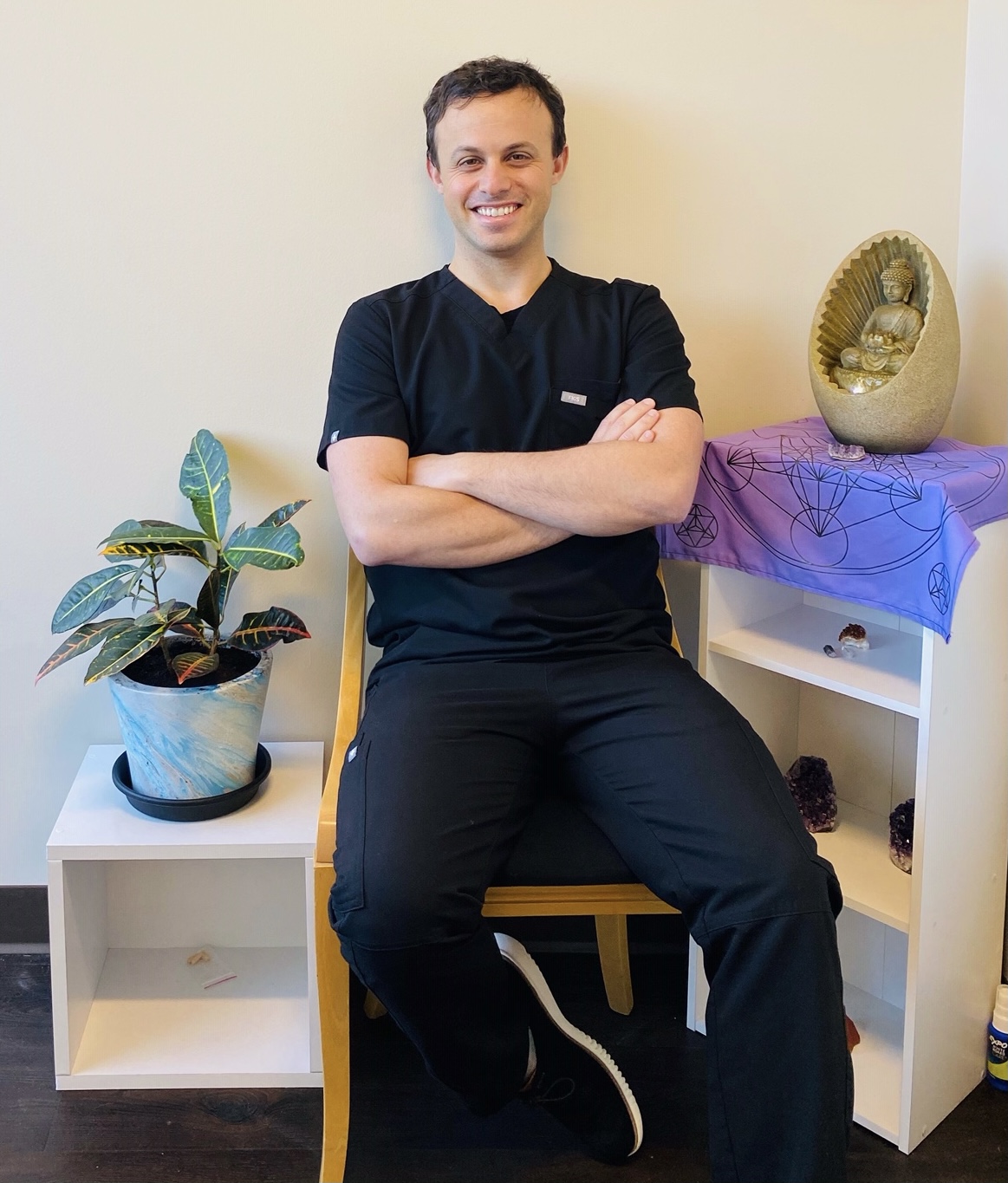 My practice is full until August, 2023. If you wish to be placed on the waiting list or are interested in a referral, please use the contact form.

In 2009, I was diagnosed with Crohn's disease: an autoimmune condition. By October, 2011 I had found my personal cure. Along the way my entire life changed. By 2014 I had left my Physics PhD track and completed my Master's in Nutrition. Since then, I have learned from many gifted individuals and guided 100's of people to new levels of health and wellness.
While there is no singular path to wellness, through understanding the roots of your symptoms a personalized path can be created to stimulate the innate healing mechanisms and capacity for wellness that we all share. It is the extent to which these faculties may arise that is highly personal.
To learn more about my model and who I work with please visit my Nutrition page.
To work with me you can submit an interest form Here.